11th Season
Coffeehouse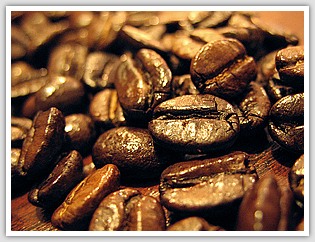 Written by: Michael D. Jackson
Directed by: Colleen Griffith
With chain coffee shops opening all around her, Margie has been struggling to keep her gay-friendly coffeehouse open. Margie's most loyal customers help her devise a new promotional scheme to draw new customers and keep the coffee house from going under. Through it all we get to know a collection of familiar people: There is Minga, a drag queen who runs a Karoake service; Jeremy, the 19 year old employee in search of love on the internet; Sal, a hard-core motorcyclist with a heart of gold; Harry, the voice of wisdom who made it through Stonewall; Fran, the bisexual artist hunting for romance in the personal ads; Tim, who is leaving his girlfriend for more exciting adventures; Lip, who is outed at work and loses her job; and Margie herself, who has spent a year getting over the loss of her life partner and is ready to move on to better times.
Coffeehouse is a warm and funny new play that celebrates our history, unique differences and commonality as a community bursting out into a new century.
If you are interested in reading Coffeehouse or are interested in possibly mounting a production, contact the AUTHOR.
October 8, 9, 15, 16, 22, 23, 39, 30, November 5, 6
8pm at the Geery Theater
< back